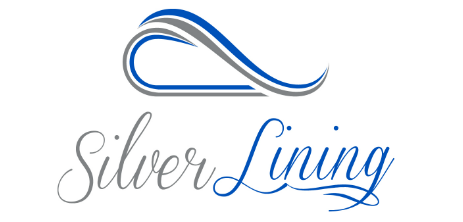 Kathy's Legacy collaborated with the San Diego District Attorney's office to establish Silver Lining, a support program for children of domestic violence homicide. The program enhances the existing Victim Advocacy Program to fulfill the needs of children experiencing the devastating murder of a parent from intimate partner violence.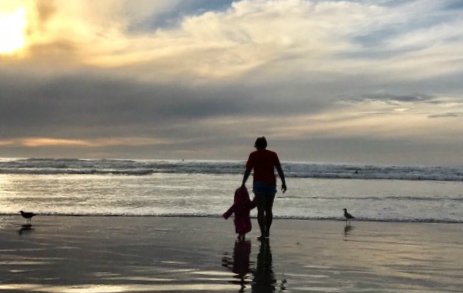 Knowing that the advocacy program's ability to help surviving children is significantly limited after adjudication, Silver Lining assists them and their guardians with needs that would otherwise go unmet. The program provides support for guardianships or adoption; therapy; dental and medical needs; and opportunities for normalcy that otherwise would be unaffordable, such as tutoring, recreation, sporting fees, dance classes, and gym passes. Silver Lining sees to the basic yet critical needs of the silent, under-served victims of domestic violence homicide.
A young girl's tearful response after receiving assistance from Kathy's Legacy…
"Now I don't have to worry about so much anymore."
Age 12
She and her sisters lost their mother to domestic violence homicide in November of 2014.