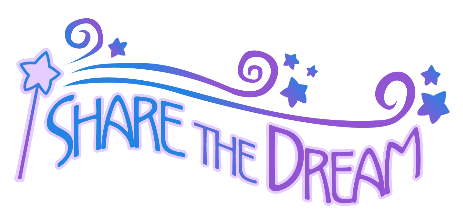 Kathy inspired the Share the Dream program with her belief that nothing was impossible. She believed in herself and held fast to her hopes and dreams.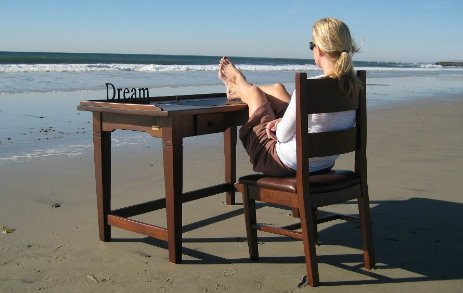 Share the Dream inspires children to dream again after being in survival mode from the trauma of domestic violence. Knowing that healing can take place through laughter, play and experiencing opportunities of normalcy professional nominators (teachers, counselors, therapists, domestic violence organizations, etc.) can share dream or need requests. To submit a request, download and email the completed request to sharethedream@kathyslegacy.org.
Dreams have been fulfilled to discover the magic of Disneyland for the first time, experience indoor skydiving at iFly, bungee jump at Jump Around Now, enjoy memberships to the San Diego Zoo and Natural History Museum, and participate in soccer, gymnastics, and karate. We have gifted a Rebel camera, iPad Air, and Nike soccer cleats and soccer ball to name a few. The expression on the children's faces is priceless, as they experience joy and are encouraged to dream again.
Testimonials
"The kids would come back every day from camp happy and excited. After all they have gone though I'm thankful to see them smiling." - Anonymous Parent
"My daughter's attitude has changed ever since she started dancing classes. I see her more happy and not so sad." - Anonymous Parent
"Both of my boys loved Lego classes and look forward to attending the classes every week. They have something to look forward to and I don't remember the last time they felt that way." - Anonymous Parent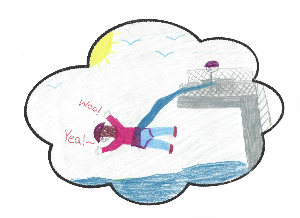 "I want to bungee jump some day. It might help me get over my fears
and trust people around me."
Age 13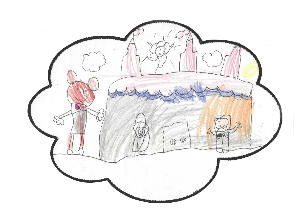 "I want to just go on a vacation where I don't have to worry about
staying somewhere until we find a safe apartment or house."
Age 8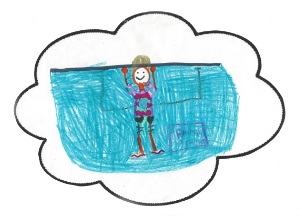 "I love gymnastics and want to be an Olympic gymnast. I feel determined
when I work on the bars and beams."
Age 9