Sponsors
A sincere thank you to our generous sponsors for supporting our mission to change the lives of children and pets impacted by domestic abuse.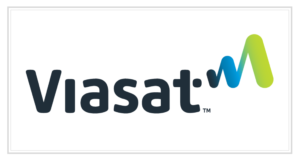 Viasat Inc.
is a global communications company that believes everyone and everything in the world can be connected. We're developing the ultimate communications network to power high-quality, secure, affordable, fast connections to impact people's lives anywhere.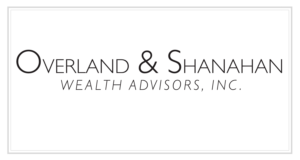 Overland & Shanahan
provides complete, effectual and objective financial advice, while assisting clients in working towards their personal goals and dreams. Team members enable their clients to spend less time on finances and more time creating meaningful experiences throughout their daily lives.