Thank you to our generous sponsors!
Burke & Domercq, LLP pours their professional energies into advocacy for their clients' personal and financial interests. If you are facing divorce or coping with another challenging family law concern, you can count on them for clear, practical guidance based on many decades of experience and a sincere commitment to rewarding your trust in their firm.
Love & Alvarez Psychology Drs. Love & Alvarez have over 22 years of experience performing child custody evaluations and mediation, including handling high profile and high conflict cases.
Viasat is the global communications company that believes everyone and everything in the world can be connected. For more than 30 years, Viasat has helped shape how consumers, businesses, governments and militaries around the world communicate.
Overland & Shanahan provides complete, effectual and objective financial advice, while assisting clients in working towards their personal goals and dreams. Team members strive to provide exceptional service as they proactively- not reactively – manage all client relationships. When working with clients, they enable them to spend less time on finances and more time creating meaningful experiences throughout their daily lives.
Benchmark Mortgage prides themselves on providing personal service, competitive rates, and efficient loan processing. Benchmark was founded on the principle of customer focus with service that exceeds expectations.
Robert A. Randolph, DDS General and Cosmetic Dentistry believes that each patient is a unique individual that deserves superior dental health. Our practice is committed to delivering exceptional, modern and esthetic dental care. Our mission is to provide that care with passionate and honest service in a distinct and comfortable partnership with each patient.
The Carlsbad Police Officers Association mission is to work in partnership with the community to continuously provide a safe and secure environment in which to live, work and visit. They conduct themselves with integrity, openness, courage, and professionalism, driven by a calling to serve others.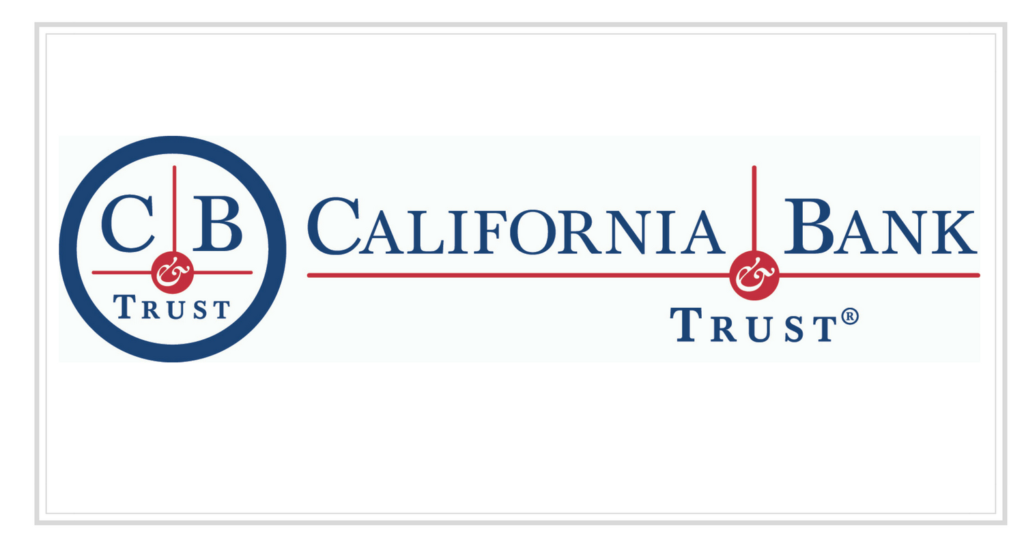 California Bank and Trust Life takes money. Count on CB&T to help you save, manage, invest, and grow it. Learn more about CB&T and the many ways we're hereto help Californians put their hard-earned money to work.
Watkins Wellness serves customers through a dealer network of more than 1,000 retail locations in 50 states and 70+ countries. Their products help people relax, connect with loved ones, and live healthier, happier lives. They offer exceptional home-relaxation and aquatic fitness products that improve people's lives.
Richard Elias Real Estate is committed to giving you more… more marketing exposure, more service and more money for your home- all resulting in your best possible real estate experience. Our site is meant as a catalyst to connect the consumer with real estate information in real-time.