About Kathy's Village
Kathy's Legacy aspires to provide a residential safe-haven for domestic violence victims and their families. Kathy's Village will be a safe and confidential place where victims can heal, recover, and rebuild their lives as survivors of intimate partner violence. The village will be comprised of individual housing for victims and their families. Kathy's Village will assist in legal matters, counseling, and life skills training to help survivors get on their feet. Kathy's Village will provide the necessary resources they need to recover from their past and move on to a better future.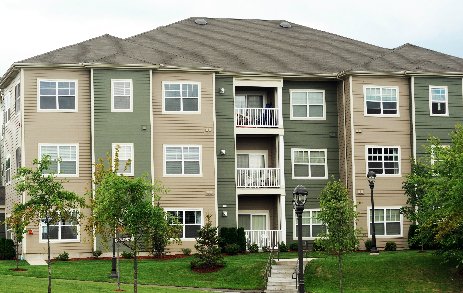 Pet Support
People are not the only ones affected by domestic violence. Family pets are often unnoticed victims of domestic abuse and are caught in the crossfire. Once victims leave, the abuse of their pets often increases. That concern keeps people from leaving their batterer. According to the National Coalition Against Domestic Violence, 71% of women entering shelters reported that their batterer had injured, killed or threatened to hurt their pet to psychologically control them or get revenge. Kathy's Village will be a pet friendly environment where pets are welcome and assistance will be available to help care for the pets.